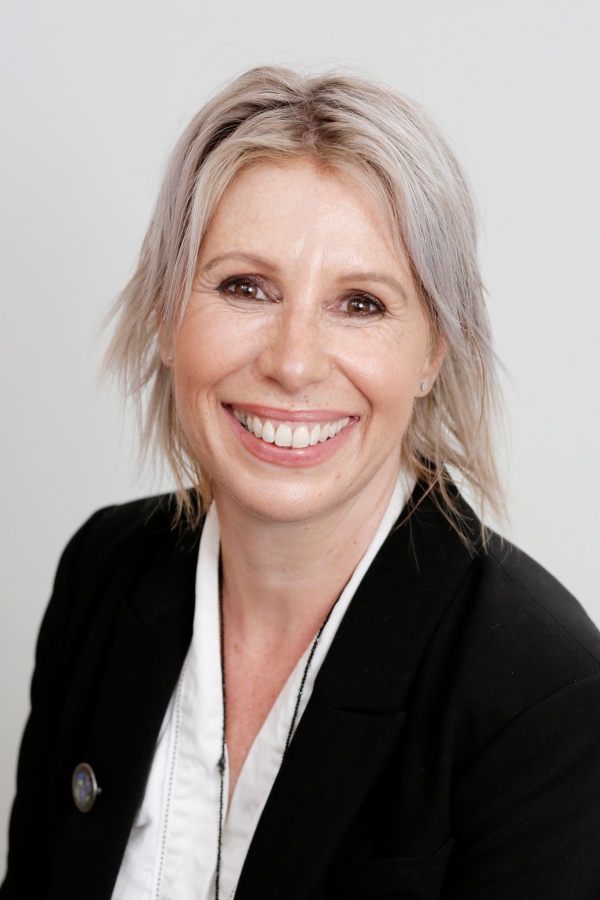 Julia Gaskell BA(Hons), Cert Ed, NNEB, Norland Diploma.
Head of Consultancy and Training, Norland College
Julia Gaskell is a graduate of Norland College (a 'Norlander') and has since owned a private day care nursery in Somerset for the last eighteen years. During that time she studied for, and gained, an Early years degree and Early years Professional Status. The nursery is used as an example of good practice for other providers across Somerset and has won many awards. Julia worked as a consultant for other early years settings disseminating good practice across the country. She is Norland's Head of Consultancy and Training and Acting Head of Agency & Alumni.